Humbly liberating SIS data from silos to the cloud!

What could your SIS data be doing for you if it were live synced to Google Sheets?
Schedule the download of CSV exports from your SIS or other data platform backends and set up Local Hero automate data syncs to Google Sheets.
Once the right data is always up-to-date in Sheets, just imagine the possibilities:
Create a private, searchable student directory for staff. See demo.
Build customized, collaborative data dashboards for leadership and teaching staff. See demo.
Create provisioning automations using Apps Script and Add-ons for Sheets
Design smarter school processes and interventions that leverage live attendance or gradebook data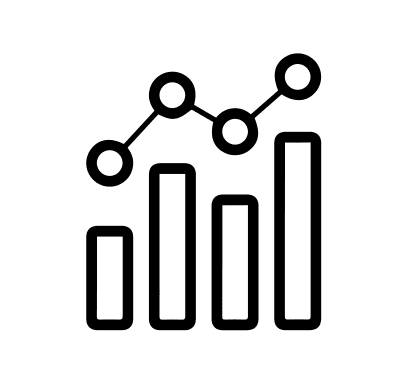 How Local Hero works
First, use relevant methods to schedule the delivery of SIS exports as CSV files to your local filesystem — this part Local Hero can't do for you.  Then set up Local Hero to automatically map and sync these CSV files from your filesystem to a destination Google Sheet, on the schedule of your choosing.  Now use this live synced Sheet and a growing universe of Google Add-ons — or write your own custom time-triggered Apps Script utilities — to build downstream processes and tools like dashboards, workflows, and automations.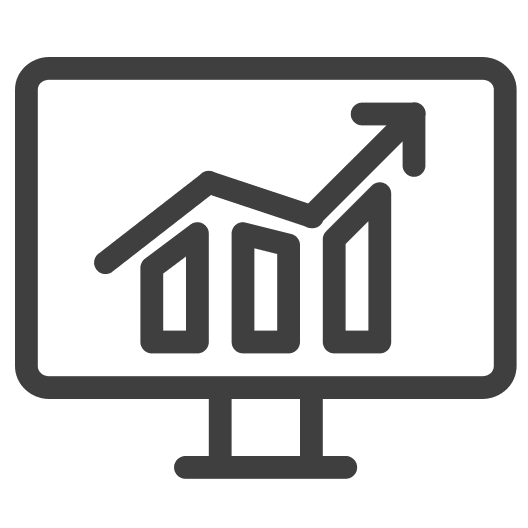 Serve insights to teams
Roll your own live data dashboards in Sheets from locally scheduled SIS exports.  A great way to feed data to
Google Data Studio.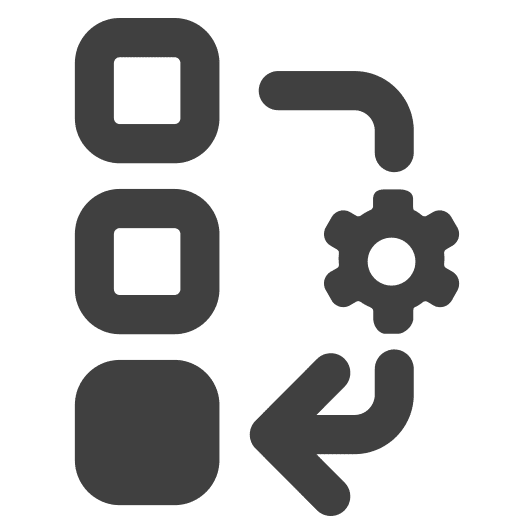 Automate processes
Let your SIS live in the dream of Google Sheets Add-ons.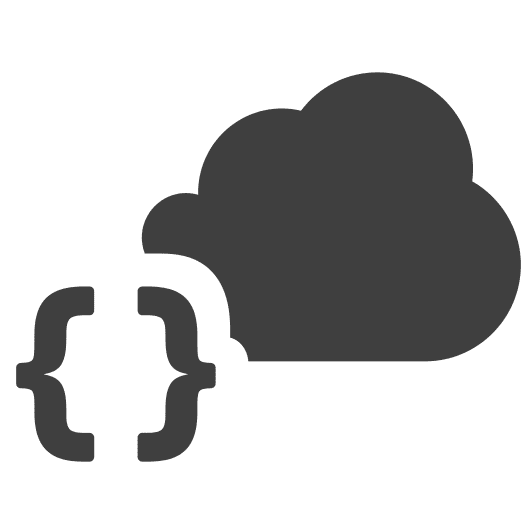 Rethink Provisioning
Drive, Groups, Users, etc. Once your SIS data is in Sheets, there's an Apps Script API for that.
Free
Maximum of 1 sync job per user
Bundled domain subscription
starts at
33% discount when purchased as part of Amplified Admin Tools Unlimited bundle.
Additional 10% discount for GFE Technical Collaborative members.
Same features & benefits as a la carte subscription plus additional bundle subscriber benefits.
A la carte domain subscription
starting at
Get a free 30-day trial when you request a quote

Additional 10% discount for GFE Technical Collaborative members

Unlimited sync jobs for any user on the domain

Dedicated help desk support

Subscription price subject to district size multiplier

Receive an on-boarding video call with our consulting team (additional $150)

Need additional help? Amplified IT's expert consultants can always help you with custom implementation.
Get help
Learn more about how to install and use Local Hero.
Check out these other Amplified Labs tools