Show parents & guardians what the Google Classroom party is all about

What if Google Classroom could be used to share student Google Drive files with Guardians?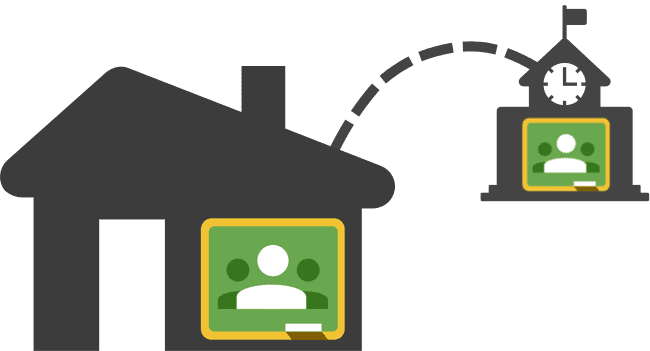 Little Assistant for Classroom (beta) makes it possible for teachers to quickly and securely send Guardians student work product from Google Drive Assignments as PDF attachments, deepening the teacher-student-home relationship.
Google Drive and Docs, Slides, Sheets, and Drawings are incredible tools for student creation and collaboration, and they allow for teacher feedback to arrive in real-time — a critical factor for motivating and supporting learning.   Little Assistant adds another powerful motivator to the Google Drive learning triangle: the home audience!
Why Guardians need to see student work
Parents and Guardians are a students' most important teacher.  That cherished project or essay on the fridge is a magic ingredient in the alchemy of school — a symbol that the family values the effort it takes to produce good work.
Works on assignments containing…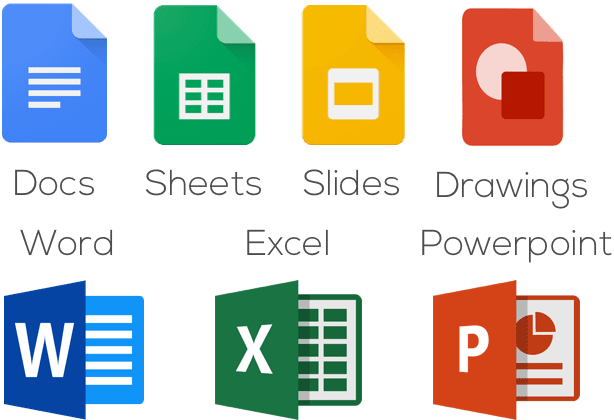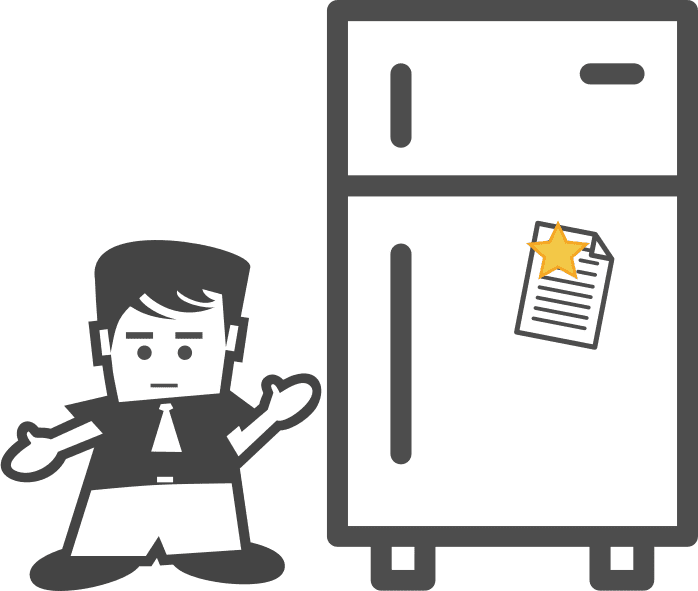 Not all guardians have Google accounts associated with their email addresses.  A PDF is a simple, printable, secure, and indelible, point-in-time snapshot.
What gets included in the guardian email?
The standard email format includes assignment details and can optionally include a custom comment from the teacher, the grade assigned, and a CC to the student.
Not a requirement for Little Assistant, but…
Manually-entering rosters and guardian email addresses that are already on-file with the enrollment office is annoying and a poor use of teacher time.
The all-powerful Little SIS for Classroom can sync all of this data automatically from your SIS up to Google Classroom.  A huge time savings for teachers that unlocks huge learning value.  Learn more.
How Little Assistant works
A domain super-administrator authorizes the Little Assistant web service once for the domain.
Want to try it first as a pilot? Domain administrator maintains a list of the 5 teachers to include in the trial. 
Teachers install and authorize the Little Assistant for Classroom Chrome Extension.
Little Assistant seamlessly modifies the Google Classroom interface to make "Send student work to guardians" functionality feel like it was always meant to be there!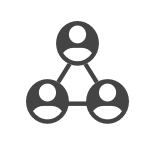 The right relationships
Enrich the Teacher-Student-Guardian relationship with student work product!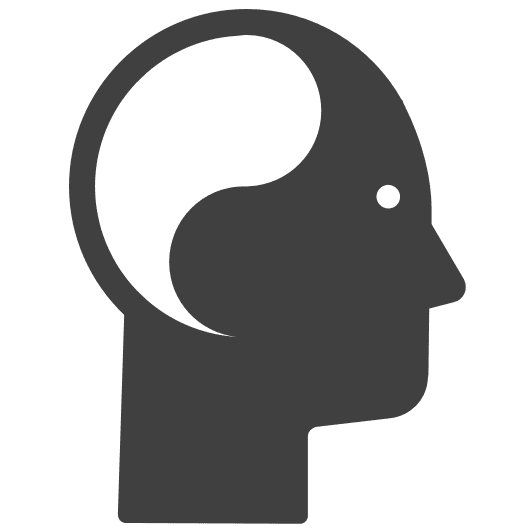 Simplicity
An undaunting and straightforward user-experience for teachers, students, and guardians.  No new logins, no new place on the web to go.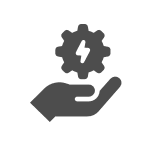 Efficiency
Uses rosters and guardian information ALREADY in Classroom and puts functionality "just a click away" from the teacher's existing workflow.
5-Teacher Evaluation License
Make Little Assistant available for up to 5 teachers on your domain.
Domain License
We're still gathering feedback and understanding our costs, so pricing on domain license isn't yet available.
Get help
Learn more about how to install and use Group Gator.
Check out these other Amplified Labs tools