Make molehills out of mountains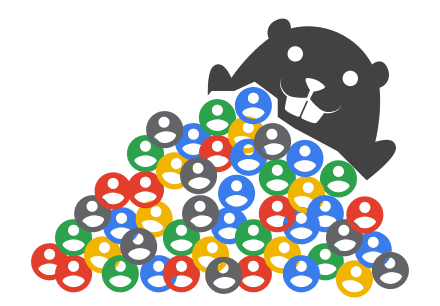 How easy is it for you to manage important properties, custom attributes, and settings flags on your G Suite users?
Are you spending too much time in the admin panel, or fiddling with command line tools to perform bulk actions on users?
Are you using the Google Contact directory and employee information attributes to their full potential?
Are you using custom G Suite user attributes to improve data integrations, directory usability, and provisioning flows?
Can you quickly spot users missing from or inappropriately belonging to Google domain groups and make bulk modifications to group membership?
Do you wish there were a more efficient way to bulk create users with the correct OU, Google groups, properties and settings?
Do you need to be able to quickly distribute passwords to staff points of contact on behalf of students?
Challenges that can block schools from effective G Suite user management practices
Organizing and bulk-moving large numbers of users from one org unit to another is time-consuming if performed in the Admin Panel.
Account passwords are difficult to bulk-reset and quickly distribute out to school staff.
Account suspensions and re-activations can be a chore to monitor and keep up with.
Limited search parameters in the Admin Panel make it a challenge to filter for users of interest — such as inactive or "never logged in" users — and then take bulk actions on them.
Useful Contact information, Employee information and Custom attributes go unused because they are too hard to bulk update.
Google domain groups go under-utilized, or they pose a security and communications challenge when they are unreliably maintained.
The bulk user creation process via CSV in the admin console is very inefficient at scale. Users must be created in root, then moved to the correct OU, then added to the correct groups, and there are many other properties — like contact directory visibility — that can only be edited one user at a time.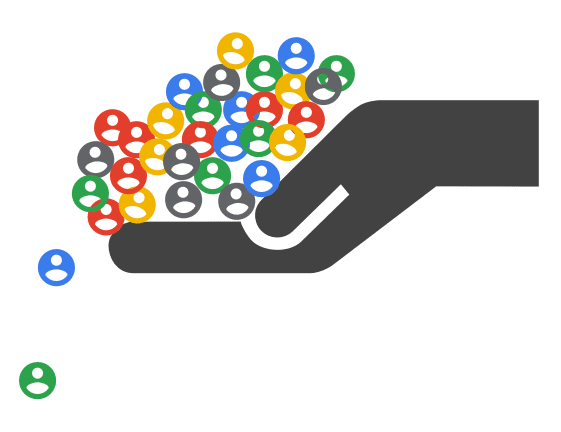 How Gopher for Users works
Gopher for Users is an Add-on for Google Sheets that can be installed by users with global administrative rights to provision and manage G Suite users, and to view org units and schemas.  Learn more about required API permissions.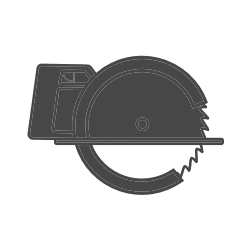 The right tool for the job
Gopher for Users makes your work many times faster than the Admin Panel, and more visible and less error-prone than command line utilities.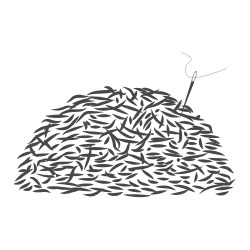 Spot and fix user issues more easily
Makes it easier to identify and take action on inactive, never-logged-in, and suspended users.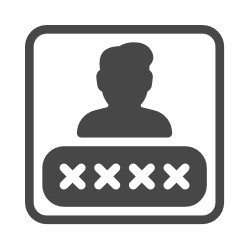 Designed with schools in mind
A bulk user password reset workflow that works the way schools work.
Free trial
Limited to 5 bulk user update actions

Your first 30-days of premium access are free when you request a quote below
Bundled domain subscription
starts at
33% discount when purchased as part of Gopher Pack or Amplified Admin Tools Unlimited bundles.
Additional 10% discount for GFE Technical Collaborative members
A la carte domain subscription
starts at
Get help
Learn more about how to install and use Chrome Gopher.
Check out these other Amplified Labs tools