Dig into your Google Groups settings and root out the hidden risks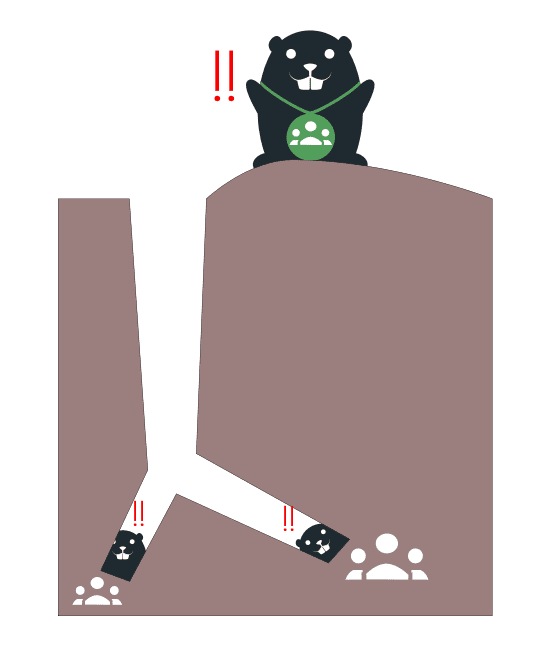 Google Groups is a very powerful permissions, communications, and collaboration service in G Suite for EDU districts, but auditing and managing group access settings can be a challenge at scale.
Group owners sometimes make risky edits to critical settings like "Who can join" or "Who can post" in ways admins can't easily discover.
Default settings for new groups are likely too permissive for a typical school environment.
There is an overwhelming number of Group settings, and they are extremely time-consuming to update at scale via Google's native interface.
How Gopher for Groups boosts your administrative game
Quickly import all Google Groups settings available via Google's APIs.
Filter for key privacy or online safety risks, such as permissive join or posting settings.
Perform advanced group membership analysis to account for all owners and managers, identify nested groups, and look for groups with membership set to "all in domain."
Make all your group settings right in the sheet.  Use the power of Sheets filters to limit which groups you want to update.
Preview all changes before bulk-committing them to Google's APIs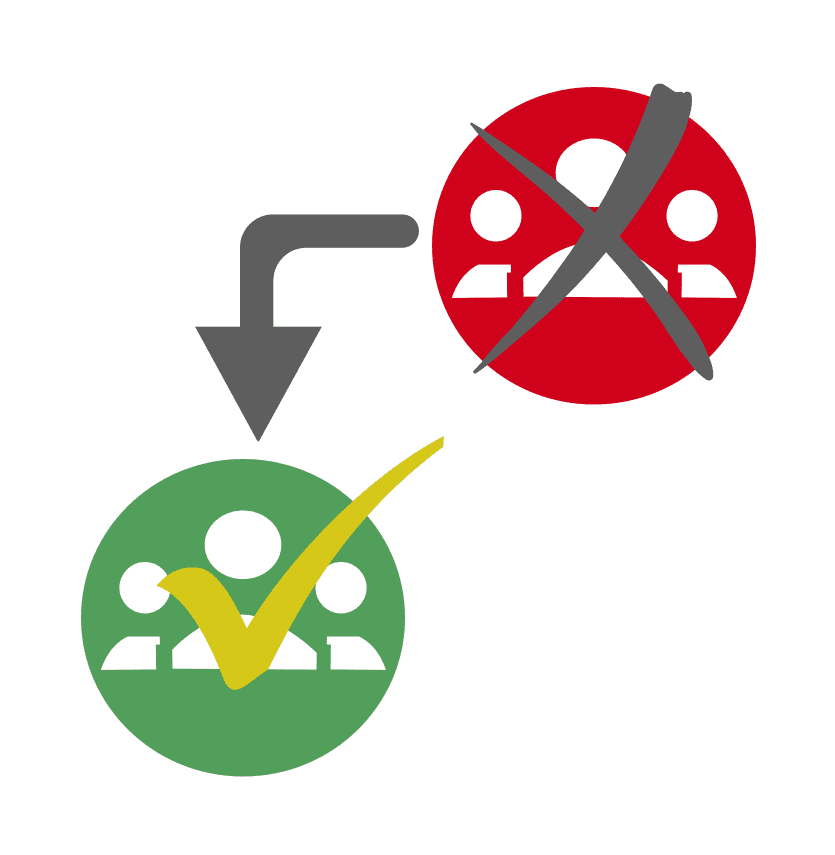 How Gopher for Groups works
Gopher for Groups is an Add-on for Google Sheets that can be installed by any user with global administrative rights to provision and manage G Suite domain groups.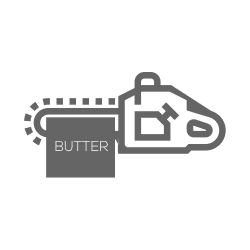 Like a chainsaw through butter
Group Settings Gopher makes your work many times faster than the Groups interface, while also being much more user-friendly and less prone to user error than command line utilities.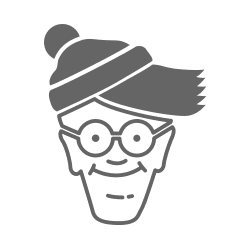 Where's Wally?
Finding and fixing risky settings should be easy, not hard.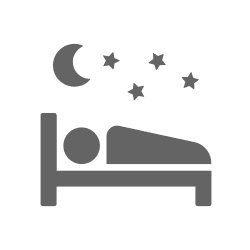 Sleep better
Knowing that no stray groups are set to "Anyone can join" means you can move on to worrying about the important problems.
Free trial
Limited to 2 bulk group settings update actions

Quote request unlocks premium features for 30 days with no obligation
Bundled domain subscription
starts at
33% discount when purchased as part of Gopher Pack or Amplified Admin Tools Unlimited bundles.
Additional 10% discount for GFE Technical Collaborative members.
A la carte domain subscription
starts at
Your first 30-days are free when you request a quote below

Unlimited domain users (user role must have neccessary API access)
Additional 10% discount for GFE Technical Collaborative members

Option to schedule a 30 min customer success call with our team

Dedicated help desk and chat support

Your first 30-days are free when you request a quote below
Get help
Learn more about how to install and use Group Settings Gopher.
Check out these other Amplified Labs tools