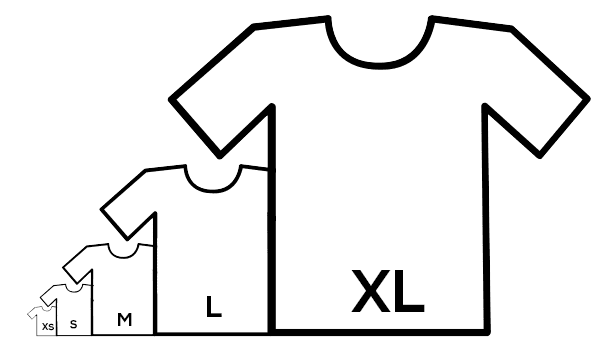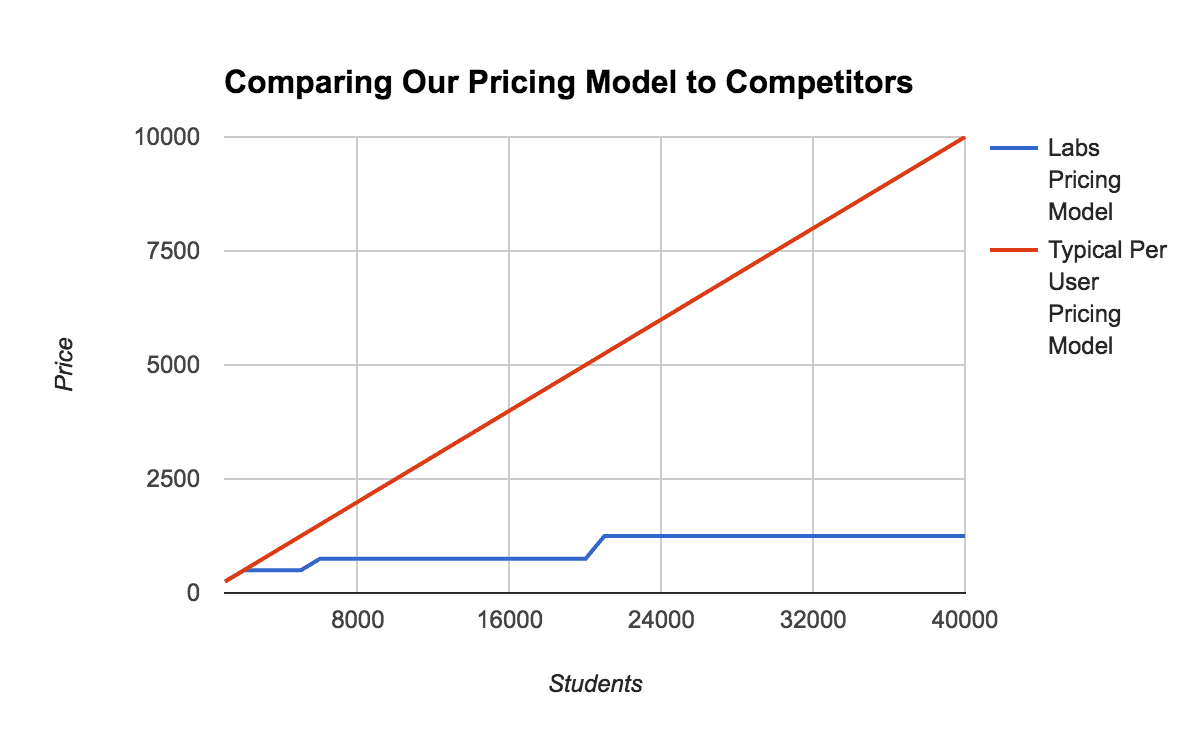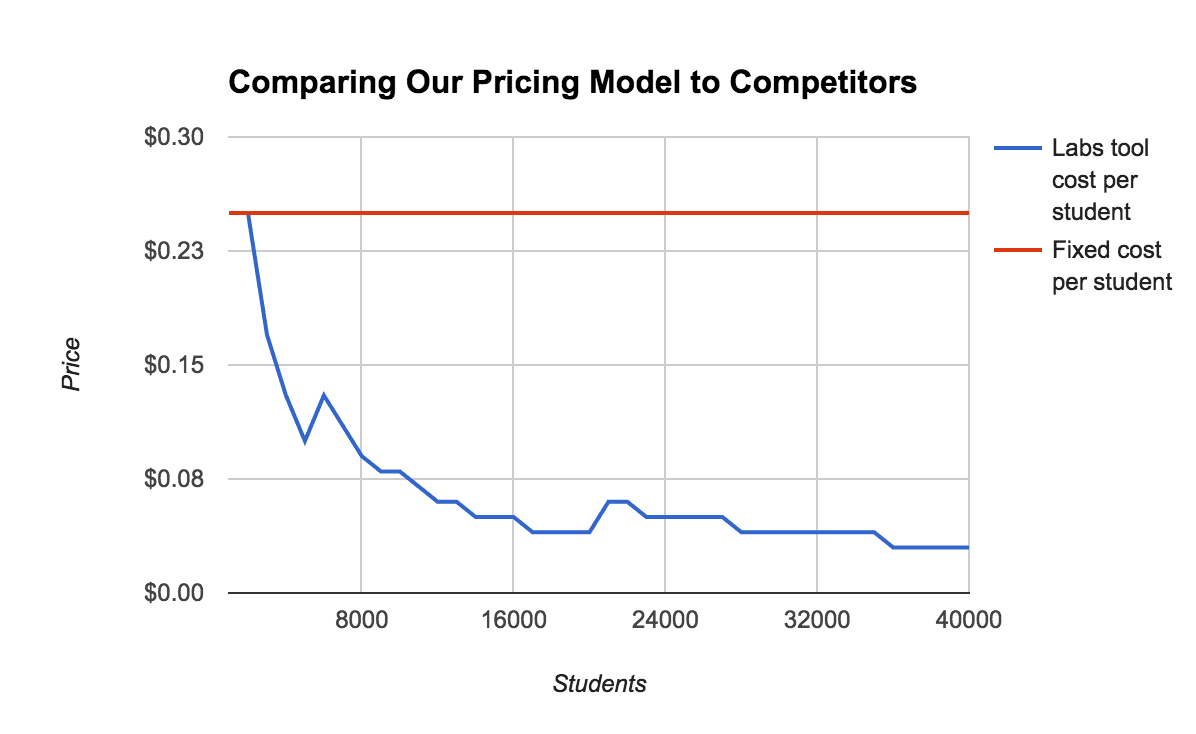 Charts based on a $250 / year XS license price
Because the larger the district, the larger the support needs, and the greater the value that is realized by users, we use a simple multiplier-based sliding scale for all annual domain licenses.   When compared with a per-user pricing model, we aim for our tools to be radically affordable — especially for larger districts.  And with domain-wide pricing, any user on your domain can benefit from the tool, without the hassles of per-user license-management.
XS – School or mini-district (less than 1000 students)
S – Small district (between 1000 and 5000 students)
M – Medium district (between 5000 and 20,000 students)
L – Large district (between 20,000 and 40,000 students)
XL – Very large district (more than 40,000 students)
Our customer success team will reach out to you.