Should your district be aiming to roll-out SIS-integration for Google Classroom this summer? The Little SIS spring pilot program is a great way to find out.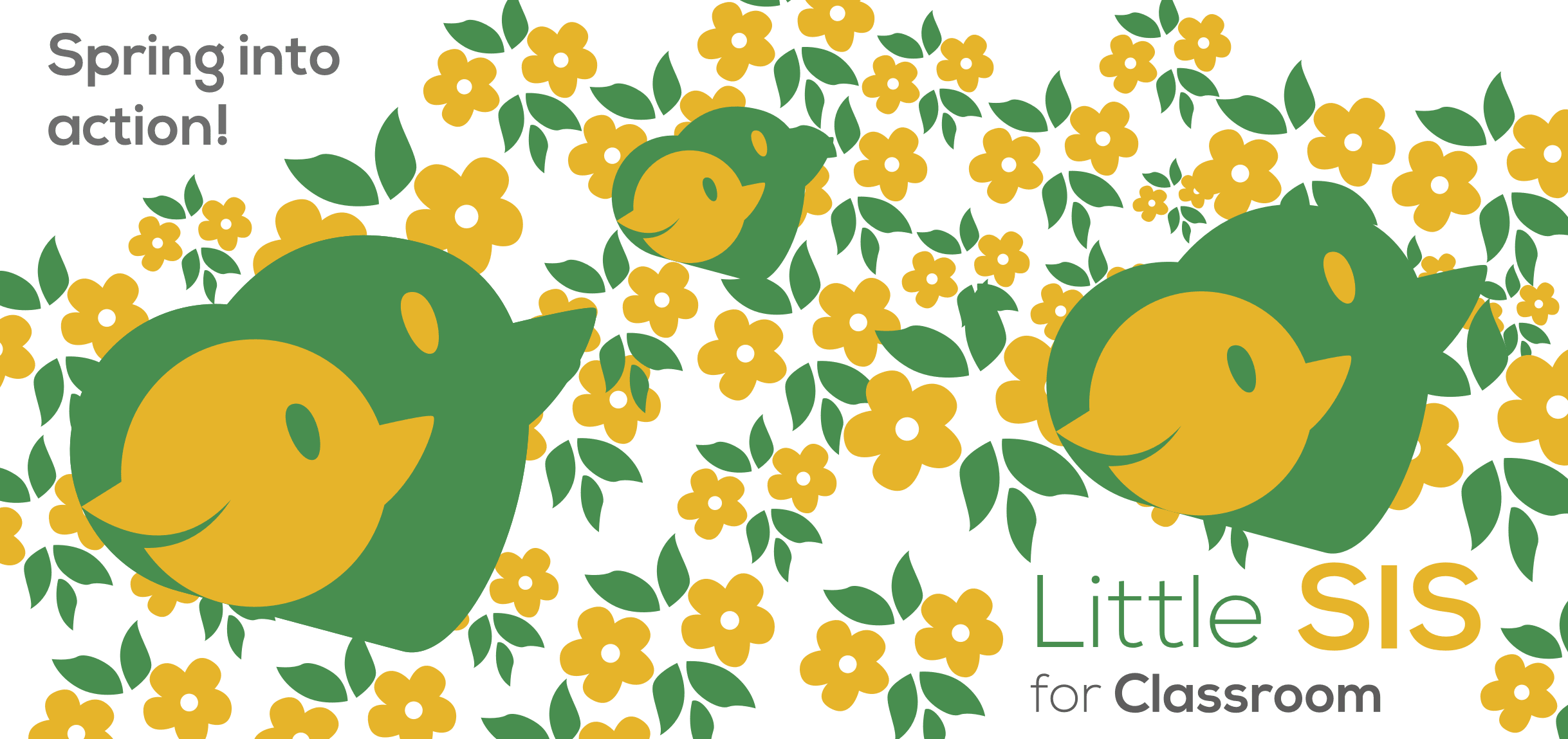 Sign up for a YouTube Live Event
Three YouTube Live events in April and May covering:
Best practices for moving to a centrally-provisioned Google Classroom setup.
Little SIS features — we'll walk through a full demo with Q&A.
The data and technical requirements of Little SIS.
Lessons learned on what it takes to run a successful pilot and scale-up.
Sign up
---
Clear away the teacher setup barriers and launch your school or district into a new level of Google Classroom adoption.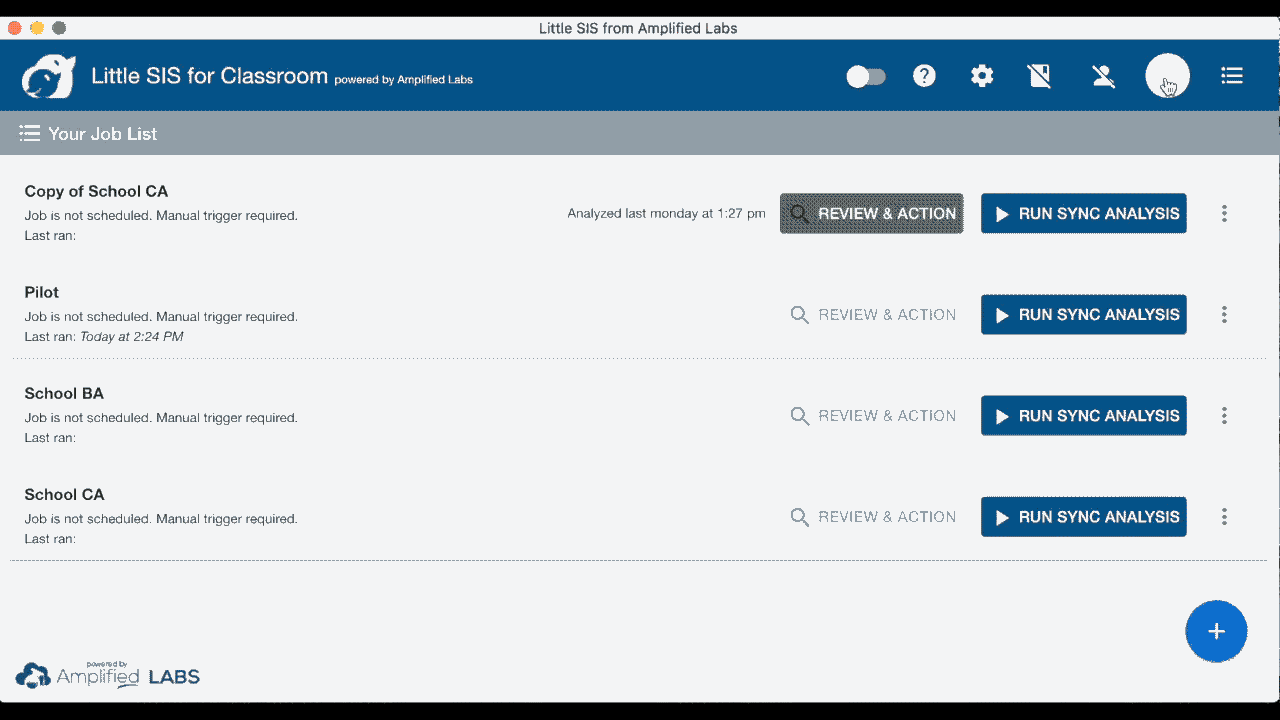 Synchronize Classroom classes and rosters
Little SIS offers a powerful, flexible, systems-integrated deployment and management model for Google Classroom.  
The Classroom Explorer gives global insights into Classroom adoption and allows for bulk administrative actions on classes.
Sync jobs auto-create classes in Google Classroom and update class rosters from student information exports, making it easier for schools to adopt and maintain Google Classroom at scale.
Gain powerful insights and perform bulk administrative actions on any Classroom class on the domain.
Little SIS scans your entire domain for Classroom classes, and can retrieve rosters and assignments for any class.  It can also be used to perform critical cleanup tasks like identifying and bulk-archiving old, unneeded classes so they don't clutter up the student and teacher experience.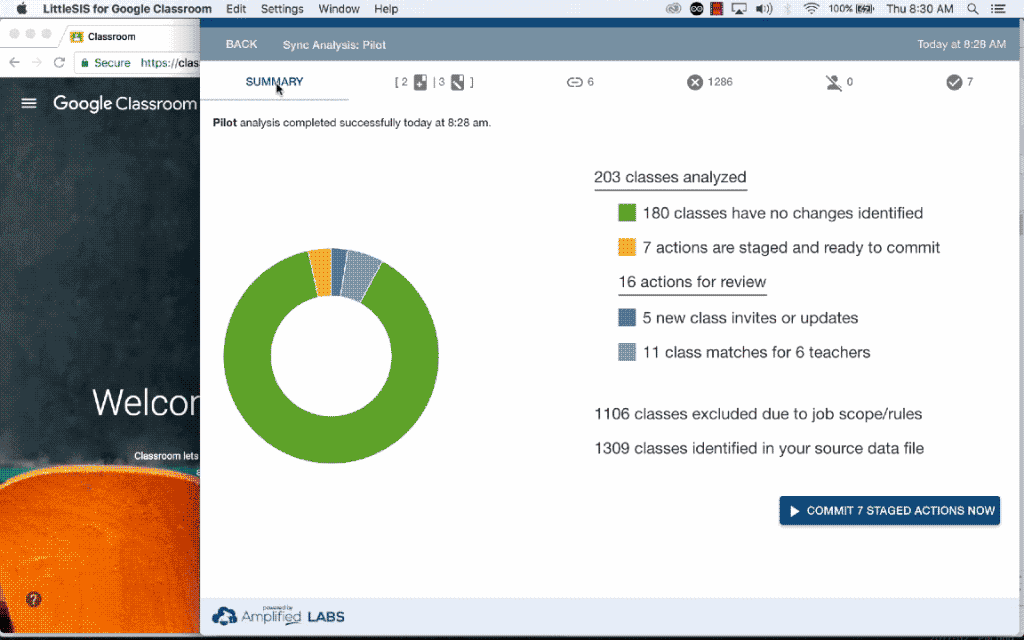 Progressive automation and scale-up
Little SIS can be run manually at first, then powered up to provide full automation as you get your feet on the ground.  Designed to be adopted at ANY time in the school year and for a limited subset of teachers, classes, or schools, Little SIS allows you to launch a small pilot and then go big when you are good and ready.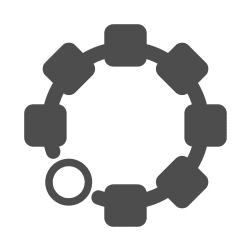 Little SIS can detect and link to existing, teacher-created classes
Getting started mid-semester?  SIS program not finalized until after the start of school?  Your eager-beaver teachers built a bunch of their Classroom classes over the summer? Little SIS has this covered.  An auto-detection algorithm will help you spot and resolve any unlinked classes that may have been created independently by teachers, linking them to the correct SIS sections and synchronizing their rosters.  Magic!
How Little SIS works
Little SIS App is installed on local server (typically a VM) on secure district network by an administrator.
Automated CSV enrollment exports are scheduled for automated delivery to network folder via direct database query or SIS auto-send functionality.
A Little SIS job is created, which includes user-configured data mappings that are used to transform SIS data into Google Classroom classes and rosters.
New Classroom classes and roster updates are staged for manual review.
Staged changes are approved by the administrator and executed by Little SIS via the Google Classroom API.
Once you're comfortable things are running correctly, steps 3 and 4 can be set to be run as fully automated process!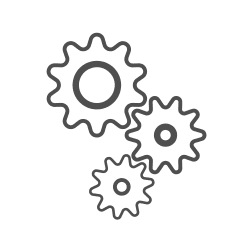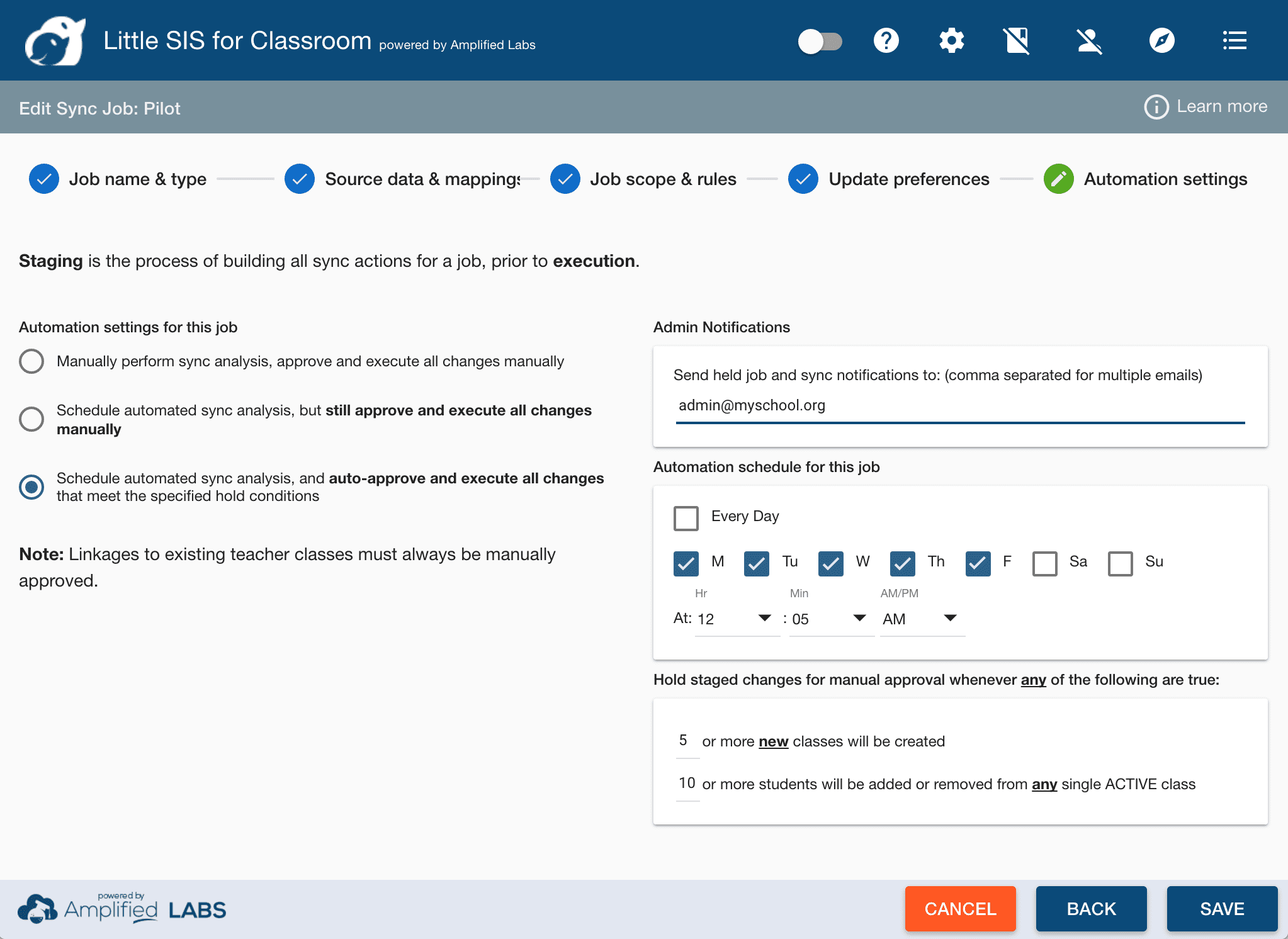 Progressively automated
Ease yourself in with a process that requires manual inspection and staging before changes are applied, then ramp up to full, touchless automation.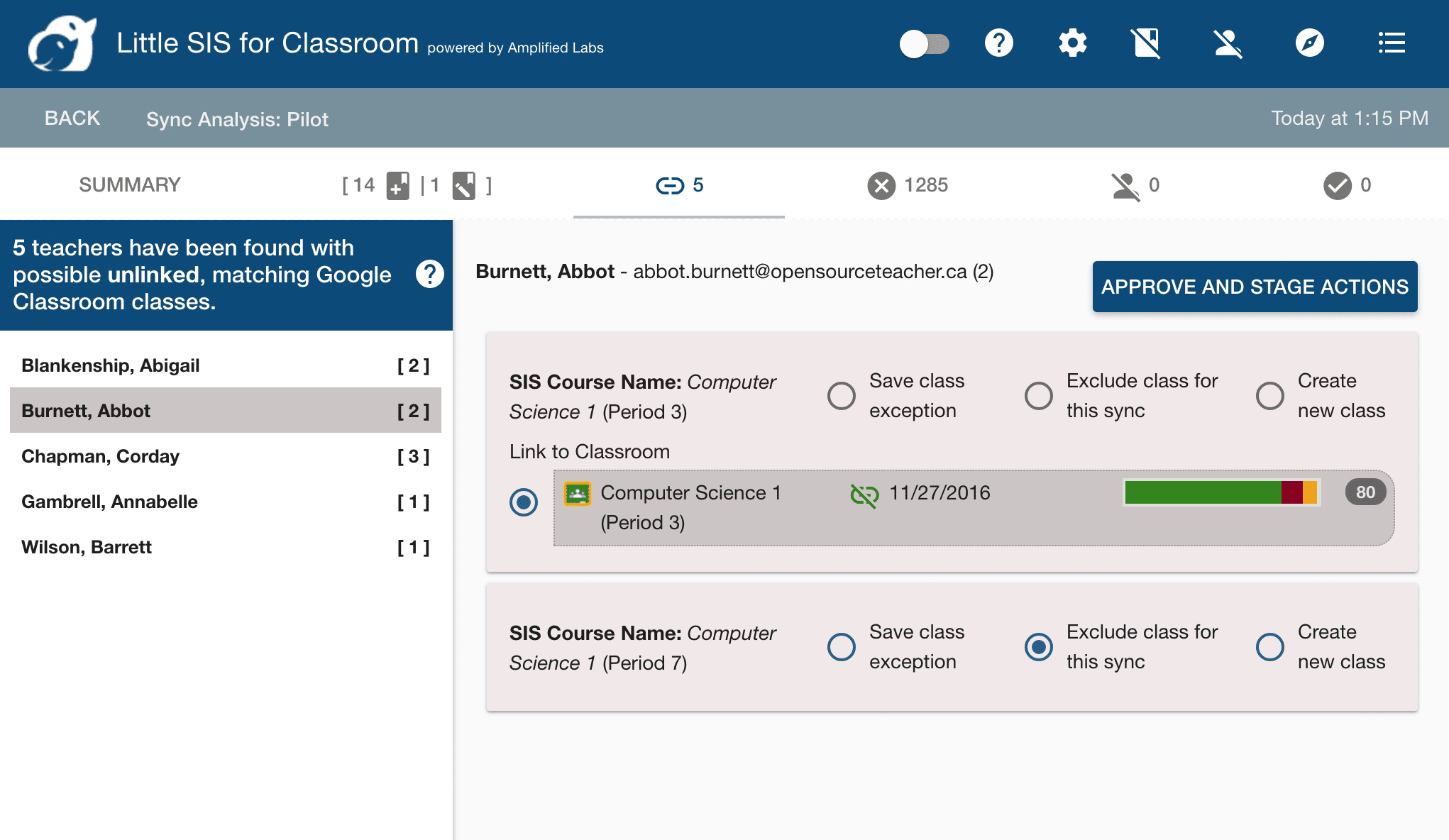 Seamlessly handles pre-existing classes
Little SIS detects pre-existing, teacher-created courses that match SIS data, prompting the administrator to review the likelihood of a match, and link them for automated roster updates.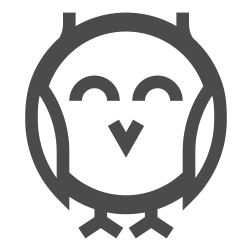 Make teachers happy
Automating the class setup and student rostering process in Classroom helps teachers get started and stay the path, even as their SIS enrollments change.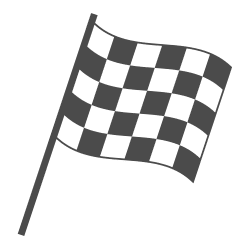 Get off to the races
Hit the ground with all engines running when you scale Classroom through workshops and district-wide initiatives.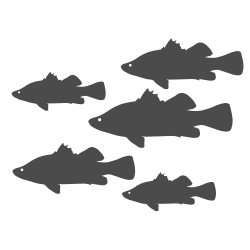 Swim in a common direction
Students fare better when their teachers share similar workflow and communication methods across their classes.  Let Classroom be the great unifier!
Spring 2017 pilot program
flat rate
Technical on-boarding from our team to ensure the success of a small pilot.

Premium Little SIS license provided through 7/1/17 at no additional cost.

Offer includes additional quote for SY17-18 Little SIS, with no obligation to purchase.
Request a quote
SY17-18 annual license
starting at
$250 spring pilot gets you the license for free through 7/1/17.

When you engage the pilot, we'll lock in your quote for SY2017

Includes 2 hrs annual dedicated video-call support, as well as ticketed help desk support and unlimited "break fix" support.

Includes ongoing maintenance and updates to Little SIS.

Does not cover SIS-related export file automation (this is typically performed by district staff / SIS support).

Additional supports or consulting beyond services covered under annual subscription can be made available as-needed via paid support hours, which can be purchased from Amplified IT in blocks.
Check out these other Amplified Labs tools