---
Be a dele-gator!  Unlock the full potential of Google Groups for schools and businesses.

How much more could Google Groups be doing for your organization?

As simple email addresses with Mail, Calendar, Drive, and Sites-sharing superpowers, Google Groups can provide a strong collaboration and communications backbone for running effective schools.
Here are just a few of the many use-cases for groups in schools:
Admin and teacher team collaboration
Grade level announcements
Sports team announcements
Student club collaboration
Parent email announcements
Challenges that prevent schools from getting the most out of Google Groups
Centrally-managed groups are often out of date because IT admins can't keep up with membership updates.
The native group delegation methods don't quite fit the reality of users:
Groups admin user role can manage all groups on the domain — too much authority.
Group owner user experience is clumsy, opens up many complex settings, and requires the user to be in the groups they manage.
End-users can't easily see who is in which groups.
How Group Gator works
The domain administrator assigns delegated group managers via a simple web interface.
Delegated managers view and update group memberships using the Group Gator Add-on for Sheets.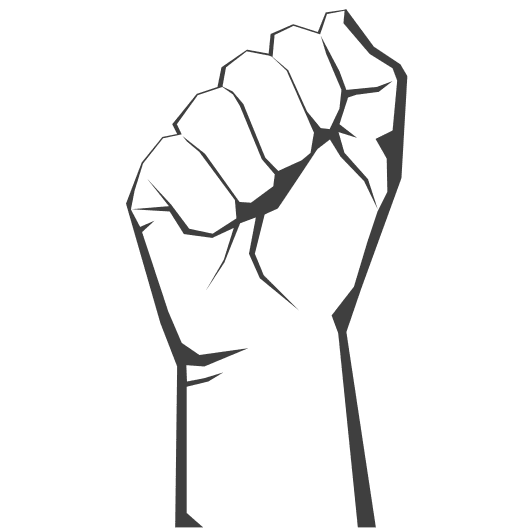 Power to the people
Let the folks on the front lines manage domain group memberships for themselves.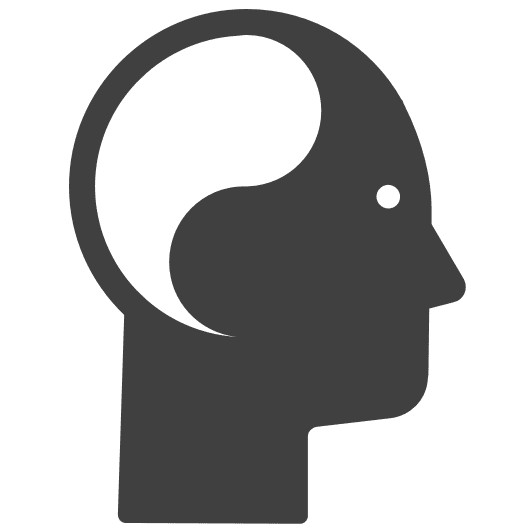 Simplicity
Delegated managers add/remove members using the Group Gator Add-on for Google Sheets.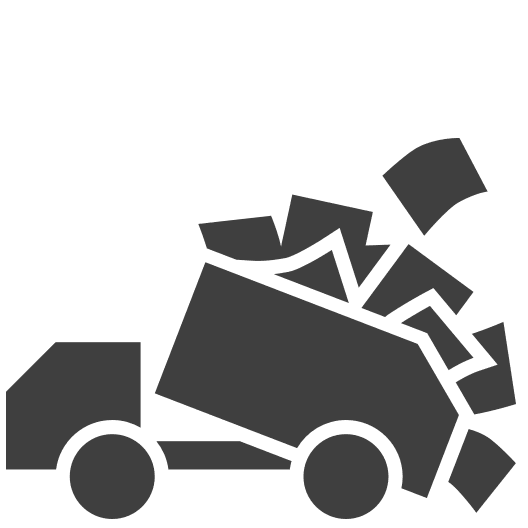 Reduce email overload
Delegated managers don't need to be owners or members of the groups they manage.
Domain Subscription
starting at
Discount for GAFE Collaborative members

Unlimited delegated groups

Dedicated help desk support

Group Gator Add-on also available to Google-defined group managers and owners
Subscription price subject to district size multiplier

Receive an on-boarding video call with our consulting team (additional $150)
Build me a quote
Check out these other Amplified Labs tools