It's like your Google Calendar and a robot had a baby.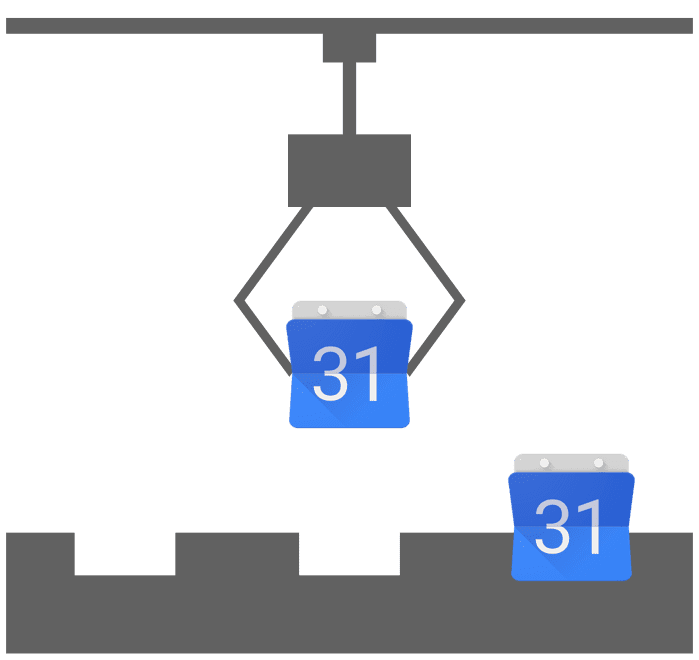 Bulk create calendar events from Sheets data.
Automate event creation from Google Forms submissions.
Great for…
Google Forms driven event approval flows
District academic and extracurricular calendars
Cyclical or block teaching schedules
Student and parent conferences
How Event-o-Matic works
Event-o-matic is a Google Sheets Add-on that gives any user the ability to merge spreadsheet data into calendar events.
Users can also create events in bulk, or automatically generate events into a calendar from Google Form submissions.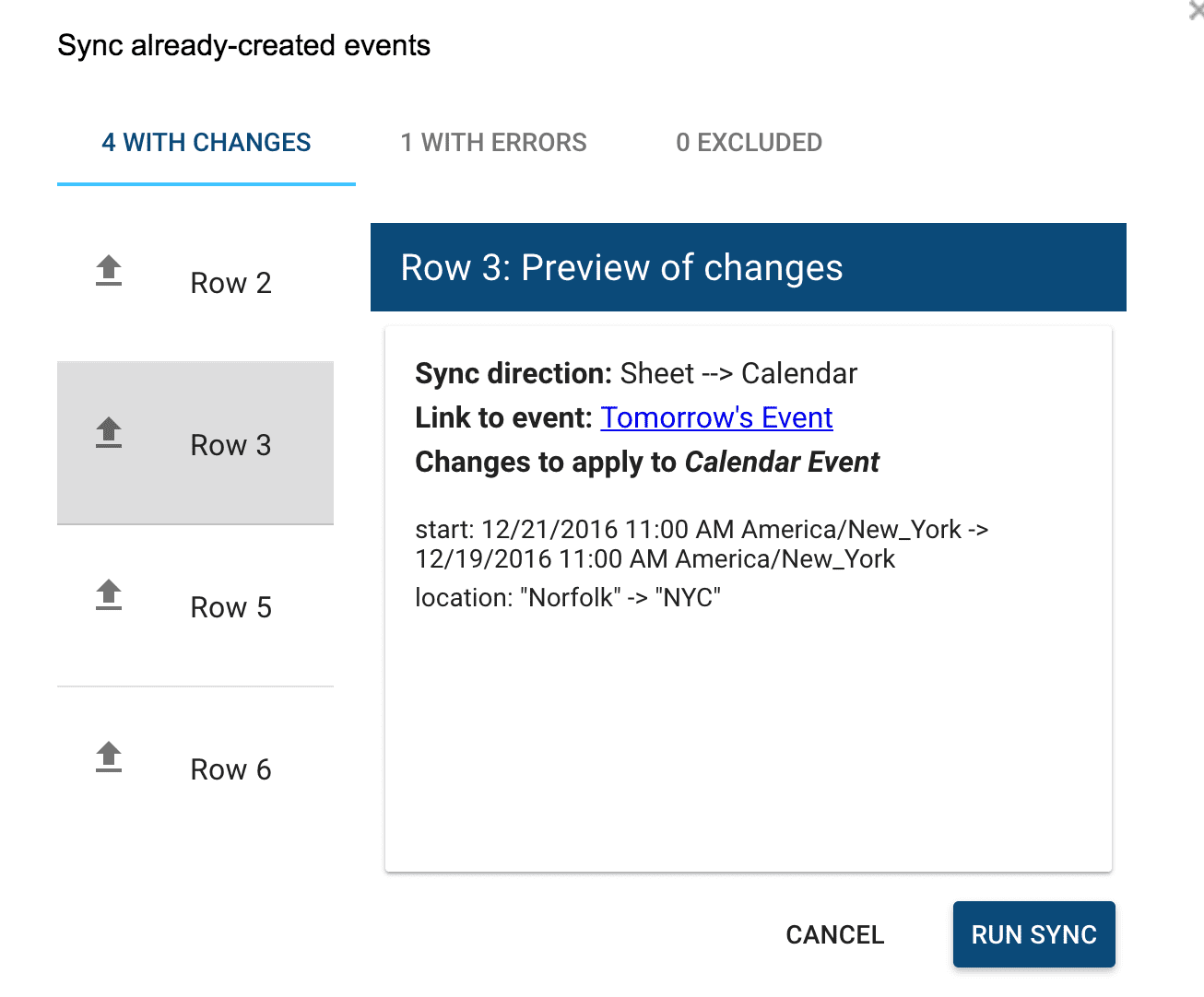 Keep Sheet and Calendar in Sync
Update the Sheet and / or the Calendar with changes.  Syncs can be run in three modes:
Smart Sync: Sheet <-> Calendar
Sync Up: Sheet -> Calendar
Sync Down: Calendar -> Sheet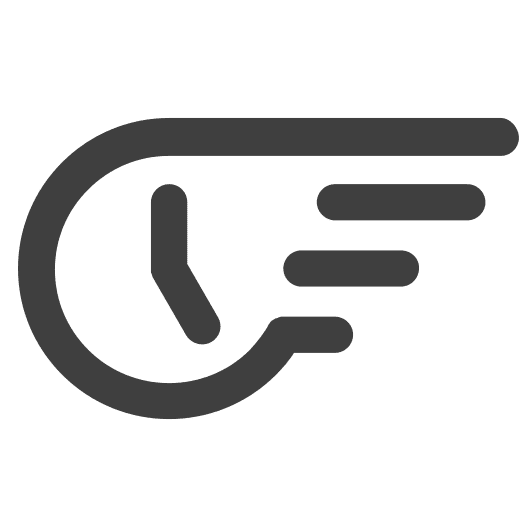 Save time
Painlessly crank out unique or non-standard repeating events.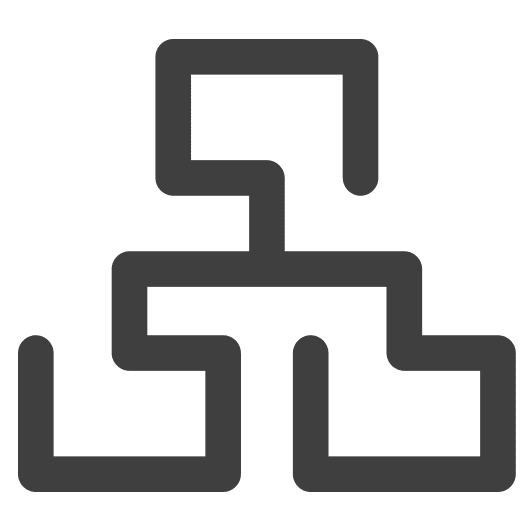 Unlock new workflows
Create events from form submissions without granting others permission to your calendar.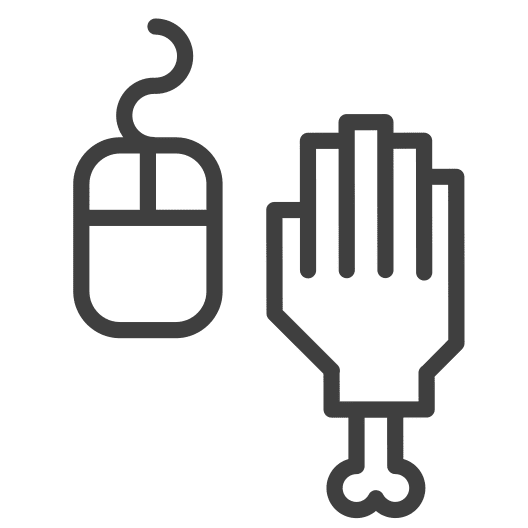 Cure carpal tunnel
Let the robot baby do the clicking. Easily haul bulk events — even across multiple calendars.
Free
Create up to 25 calendar events per day
Individual user
Activates a single user account
Unlimited event creation (subject to Google's quotas) on one account

Dedicated help desk support
Bundled domain subscription
starts at
33% discount when purchased as part of Amplified Admin Tools Unlimited bundle.
Additional 10% discount for GFE Technical Collaborative members.
Same features & benefits as a la carte subscription plus additional bundle subscriber benefits.
A la carte domain subscription
starting at
Get help
Learn more about how to install and use Event-o-Matic.
Check out these other Amplified Labs tools