---
Your many-footed little helper for Chromebook enrollment.

Multiply your staff's efficiency at your next Chrome device unboxing party
Centipede is an ultra-cheap (~$9/unit) high-value solution involving an Arduino micro-controller
and some open-source code maintained by Amplified Labs that can dramatically increase your team's efficiency during large Chromebook deployments.  Plug the Arduino into a Chromebook and let it do the keystrokes through the enrollment screens, setting SSID, network passwords, and clicking "Next" for you — allowing you to enroll many more devices per hour.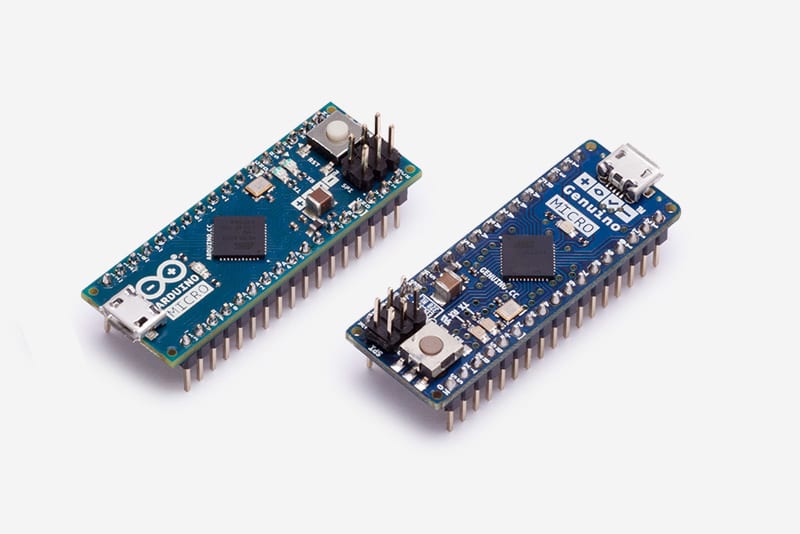 Next time you're enrolling a large number of Chrome devices, arm your staff with five or six Centipede units each and watch the work disappear.
Big thanks to technology coordinator Kimberly Houser for producing this video!
How Centipede works
Purchase the Arduino Pro Micro at Amazon or click on the image on the right.
Get started on Arduino Create.
Modify the Centipede sketch file to include your local network settings and install on the Arduino
Fire up a factory-fresh Chromebook and plug in Centipede via a micro-USB cable
Watch and weep tears of joy as Centipede does the dirty work for you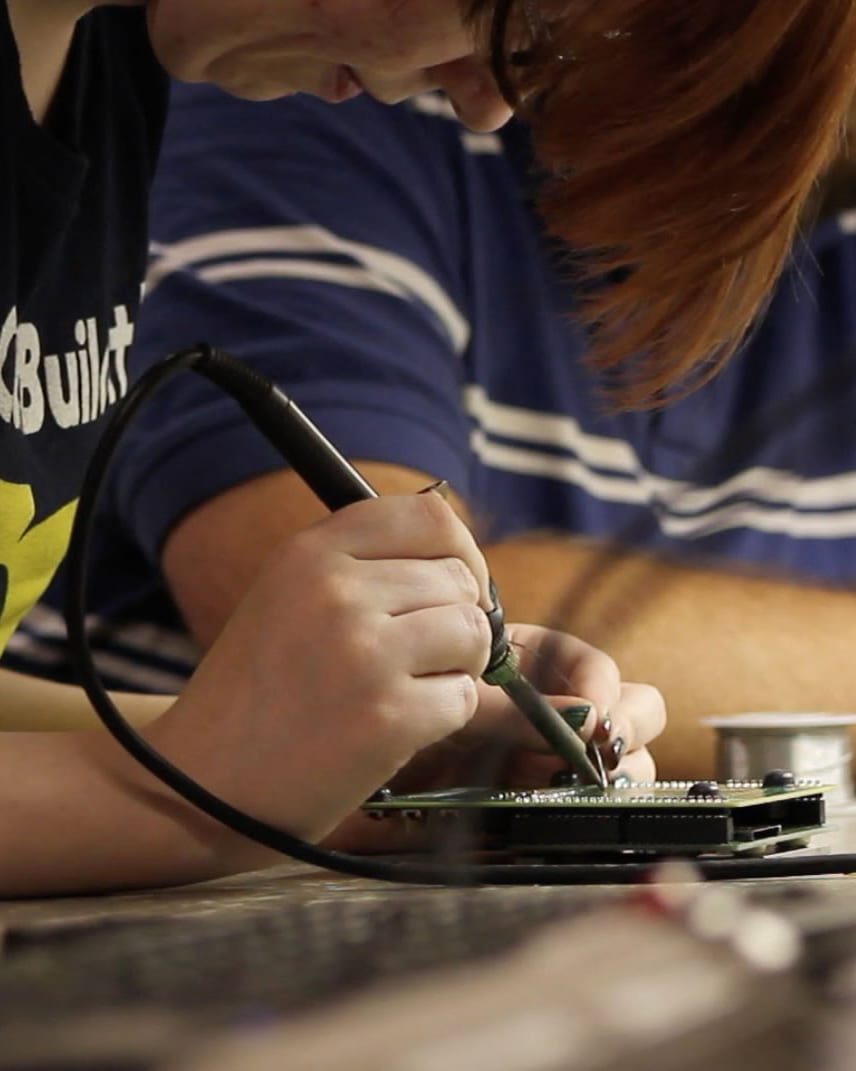 Recycle it in your makerspace
Done enrolling Chromebooks?  Arduinos are a widely-adopted open computing platform that is perfect for use in computer science, arts, and fungineering courses.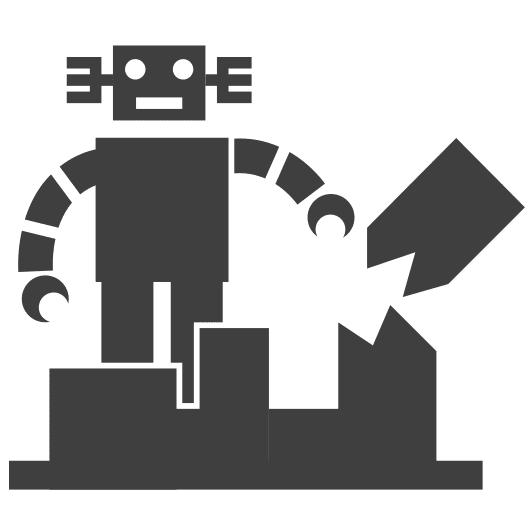 Asimov behold
At long last, your own private robot army.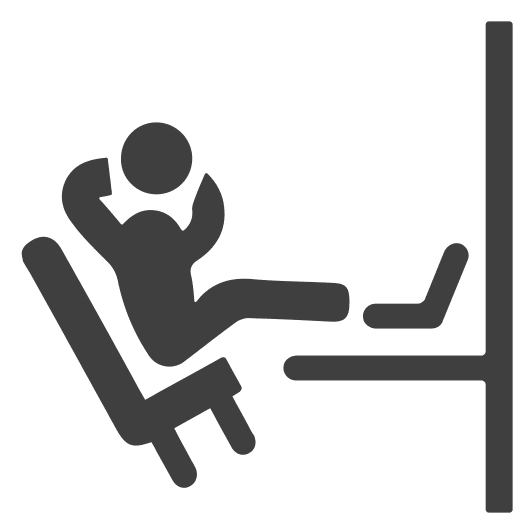 Take it easy
Who says you have to tell your supervisor about Centipede?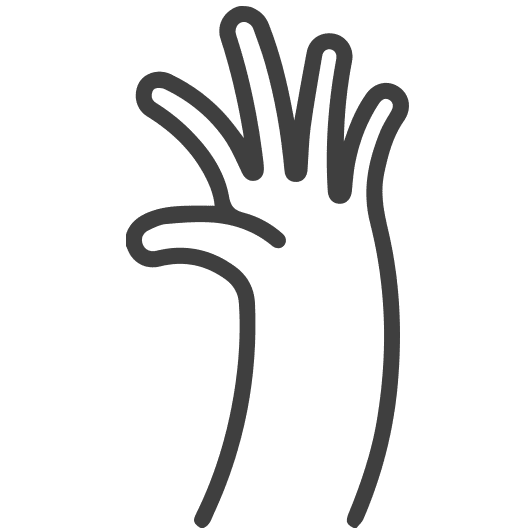 Save those lovely wrists
Your opposable thumbs and manual dexterity are a gift too precious for repetitive keystrokes.
Note: Amplified Labs does not sell the device.
We offer Centipede as a DIY solution that involves the purchase of 3rd party hardware we have tested, but cannot directly guarantee.
DIY
Amplified Labs makes the code available free of charge.

We do not sell the Arduino hardware, but we suggest purchasing the one at this Amazon Link, because we've tested this model.

We recommend getting 5 or more units per staff member that will be involved in unboxing /enrollment.

If your team requires assistance beyond our help community, please purchase or utilize your existing Amplified IT support hours as necessary.
Get started